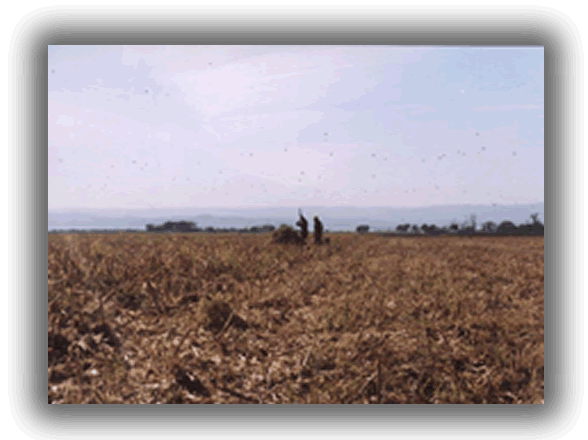 Enjoy wingshooting nonpareil for wild pigeons from a comfortable and authentic "Estancia" nestled in the foothills of the Andes in Western Cordoba Province. The intense action is broken only by a hearty meal of local beef, breads, salads and desserts. Typically, lunch is taken outdoors in the form of an 'asado' or barbecue after a morning of nonstop action. After the day's shooting, relax in our pool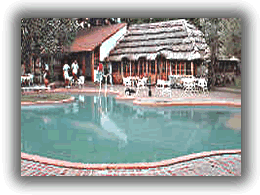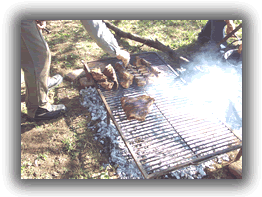 or comfortable sitting room and enjoy a pre-dinner cocktail and the company of friends. A gourmet dinner is served in the traditional estancia dining room accompanied by excellent local wines. Thereafter, enjoy a well-earned sleep in well-appointed rooms with private bath.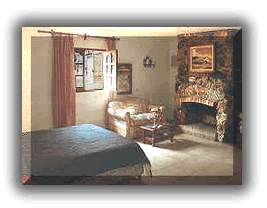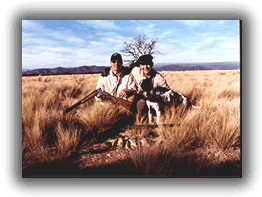 Breakfasts are hearty and with good reason: a hard day's work awaits!
Getting to Cordoba:

The best point of departure is Miami. From Miami, travel to Buenos Aires and then on to Cordoba. Airfares fluctuate but it is possible to find fares under $500. If time permits, let us arrange sightseeing, shopping, or activities such as condor-watching, horseback riding, hiking, or perdiz / tinamou (partridge) shooting. Best months are March through October, being fall and winter in the Southern Hemisphere.

Bring some warm clothing for early mornings and evenings, layers work best as the day heats up. Gloves are a must to protect your loading hand from blisters and your off hand from barrel heat!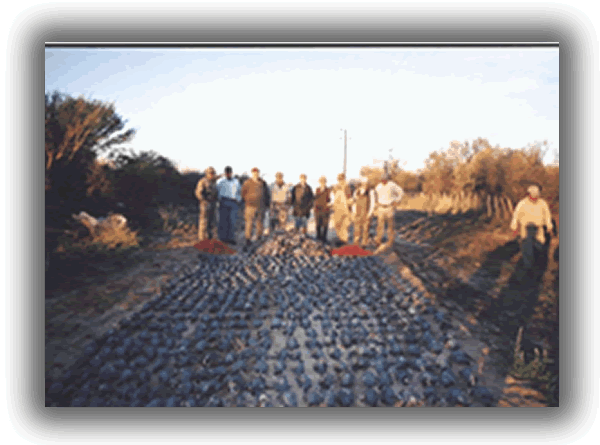 We offer a full 3 days' hunting for the all-inclusive price of $1870. We provide 2000 shells free of charge. Exceptionally prolific shooters can purchase additional shells for a nominal charge if required. Airfares not included.
In light of the very large number of birds, we recommend a reliable 12 or 20 ga semi-automatic shotgun or a 20 ga O/U. 12 ga fixed breech guns are too hard on the shoulder!